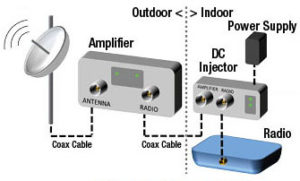 We live in a world that depends on technology. Whether it is devices that you are after or batteries to replace ones that no longer work, you can find it all on the internet. There are speakers and accessories, amplifiers and antennas, AV mounts, switches, and everything else that you could imagine. There are some websites that promise to provide you with everything you could possibly need. That is what you will find at Bumble Bee Electronics.

The Right Choices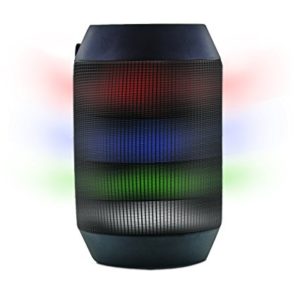 There are appliances and appliance cleaners. You can purchase audio cables, tapes, and other accessories. Camcorders need equipment and camping does as well. You can find it all in one place. On Bumble Bee Electronics, you can even find various yard tools and zinc air batteries. You simply have to find out which things you need and find a compatible option.
Ordering Is Easy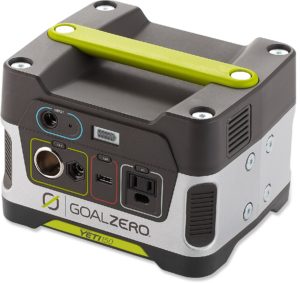 When you visit the website, you can easily find what you need and complete your order. There are even gift vouchers available for you to purchase if you want to share all that it has to offer with your family. You can then keep track of what you have purchased so that later you can purchase more. Can you think of anything better or easier?